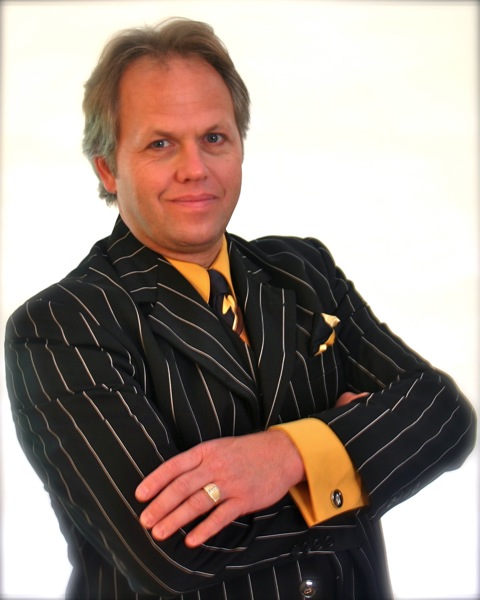 We are going to pick this bus up and start the conversion process. Stay posted for the amazing story about how all this came about.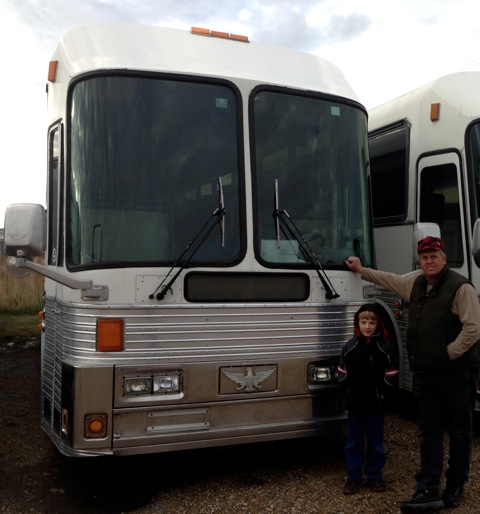 Weatherford Bus #15



In select concerts this year I have been blessed to be joined on stage by LaJuana Murphy-Brann at the keyboard. It's really cool to be able to sing with a live " band " so to speak. She made the West coast tour with us and hopefully will be making more trips with us in the future, She has been helping with the recording as well.

The most interesting thing to me about all this is that LJ was the pianist for the Weatherford Quartet back when I was 8 years old.
God has brought us back together for a reason.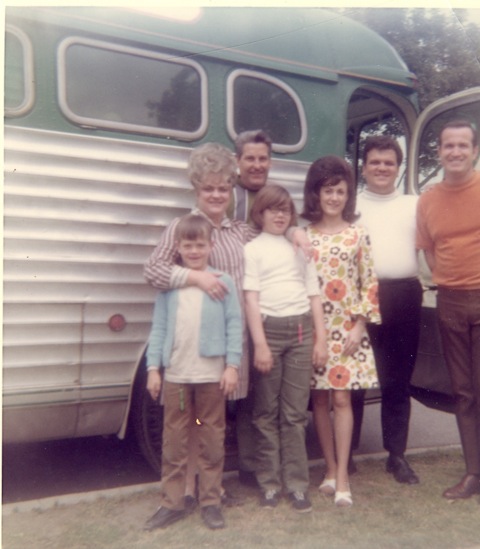 For bookings

(405) 202-8654 ( call or text )

or at

steve@steveweatherford.com

Thanks and God Bless and hope to see you soon.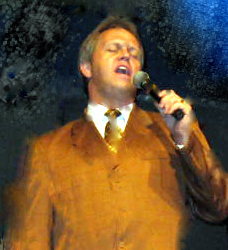 Visit us on Facebook




Steve Weatherford

or enjoy discussion about the history of Gospel Music at

Gospel Music CSI


View clips of Steve on YouTube





▶ The Weatherfords & The Cathedrals - YouTube

▶ Weatherfords (Tell My Friends) - YouTube

▶ Rob and Steve Weatherford - YouTube

▶ The Weatherfords 1996 Grand Ole Gospel Reunion - YouTube