This sunday night marks the one year anniversary of my solo career. This year has taken me coast to coast and its been one of the most exciting yet challenging times I have ever had in my life. I have seen miracle after miracle. I counted 11 souls come to Christ. I look so forward to this sunday night back in Shawnee at Liberty Baptist where is all began for me. I stood there a year ago scared till my knees were shaking.. A year later I' ll probably still be scared but I think I have this down now. I hope you all can come out. I know Im going to have fun.

Steve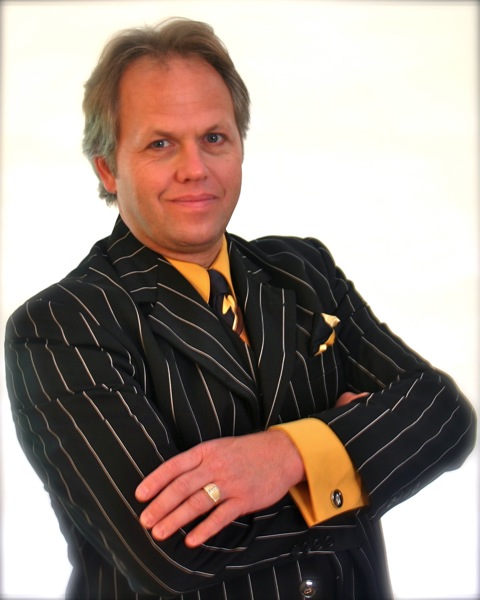 For bookings

(405) 202-8654 ( call or text )

or at

steve@steveweatherford.com

Thanks and God Bless and hope to see you soon.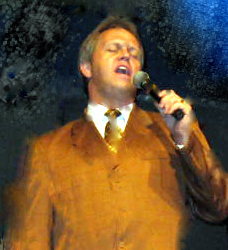 Visit us on Facebook




Steve Weatherford

or enjoy discussion about the history of Gospel Music at

Gospel Music CSI


View clips of Steve on YouTube





▶ The Weatherfords & The Cathedrals - YouTube

▶ Weatherfords (Tell My Friends) - YouTube

▶ Rob and Steve Weatherford - YouTube

▶ The Weatherfords 1996 Grand Ole Gospel Reunion - YouTube