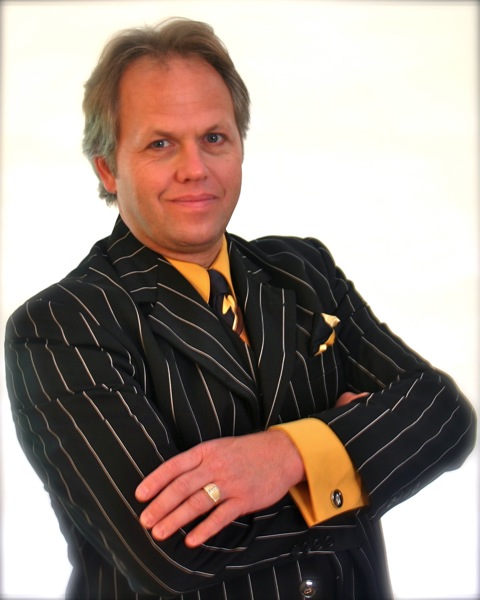 The beginning of my second year has been amazing. I cant begin to tell you haw many miracles I have seen take place even in the last 3 months. God has met every need. It's been an amazing summer. I am just starting work on my first solo album and so far it's sounding great. I was joined last year by the Couriers on a recording and other than the Farewell DVD they produced, It's the last recording they did. Im excited about it. This past week we have been working on filling dates in east for our upcoming tour to PA. Next up is Texas the next two weekends.

Yesterday we made a call about a newer bus we have been praying for , for about a year. God has been doing some amazing things in those areas as well. We are praying for at least $10,000 to get started on this new and amazing ride that should last us for years to come. As some of you know, God has given us so many busses these past few years I feel like I have a bus nursery. The thing I have learned now is that he allows me to use these busses we have now and save them for other ministries. We currently own two really good busses and are strangely touring in the oldest one.

Our goal is to either sell or donate both of these busses to other ministries. The new bus will take close to $50,000 worth of work to buy it and convert it. We don't have it but we serve a big God. He has done far more for us over and over. If its Gods will for us to purchase this bus one way or the other without selling either of our current busses. We will be donating what ever one we can get ready to go first. Im to the point in my life now I want to spend more time on the music and less time under the bus so to speak. This new bus will allow that to happen. It is one of the last Eagles made and its in really great shape and has the newer 4 stroke engine in it that gets much better fuel milage. Needless to say we are excited about what God is doing through all this. WHOOOOOO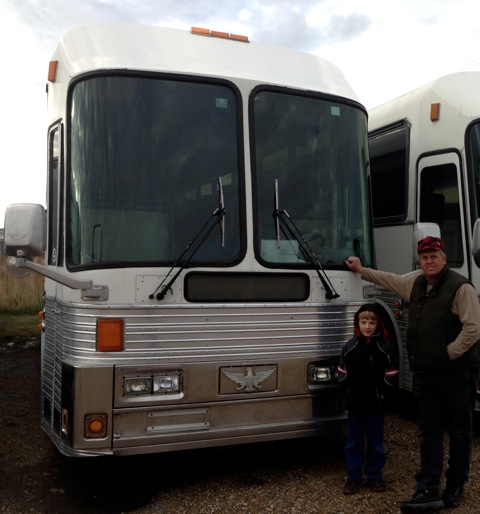 Weatherford Bus #15



In select concerts this year I have been blessed to be joined on stage by LaJuana Murphy-Brann at the keyboard. It's really cool to be able to sing with a live " band " so to speak. She made the West coast tour with us and hopefully will be making more trips with us in the future, She has been helping with the recording as well.

The most interesting thing to me about all this is that LJ was the pianist for the Weatherford Quartet back when I was 8 years old.
God has brought us back together for a reason.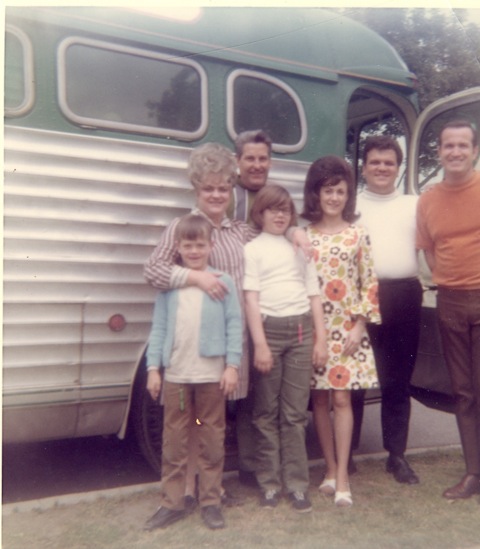 For bookings

(405) 202-8654 ( call or text )

or at

steve@steveweatherford.com

Thanks and God Bless and hope to see you soon.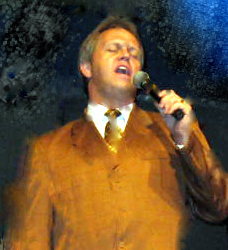 Visit us on Facebook




Steve Weatherford

or enjoy discussion about the history of Gospel Music at

Gospel Music CSI


View clips of Steve on YouTube





▶ The Weatherfords & The Cathedrals - YouTube

▶ Weatherfords (Tell My Friends) - YouTube

▶ Rob and Steve Weatherford - YouTube

▶ The Weatherfords 1996 Grand Ole Gospel Reunion - YouTube