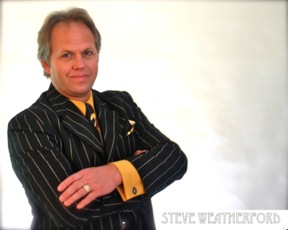 Home for a few days. I have a lot to do so I will not be updating the site as much this week, I will still be changing the photos, keep checking, got lots of things going on back stage right now
We are using the
USTREAM
app. To stream many of our current concerts online. If you are interested, check it out now.
You can find them on The WEATHERFORDS STREAMING LIVE " channel. I have several other channels I use as well for personal things as well. But the concerts will be on that channel for a while at least.



My Florida 2014 schedule is filling up fast and almost all the weekends are booked. I'm leaving a couple open as long as I can. I need to start back up in June or July Lord willing. Like to go back up North into MI , PA, NY, OH, maybe Canada. any where really.